Logo, Digital Marketing, Custom eCommerce Website Design & Development
Creating a web experience following the latest eCommerce analogy with an attractive logo design, a user-friendly interface and strong digital marketing analytics is what Pro e shoppee had in mind when they approached ditinus technology. Our team took up exact notes and drafted a suitable user experience for the same, leading to 100% client satisfaction.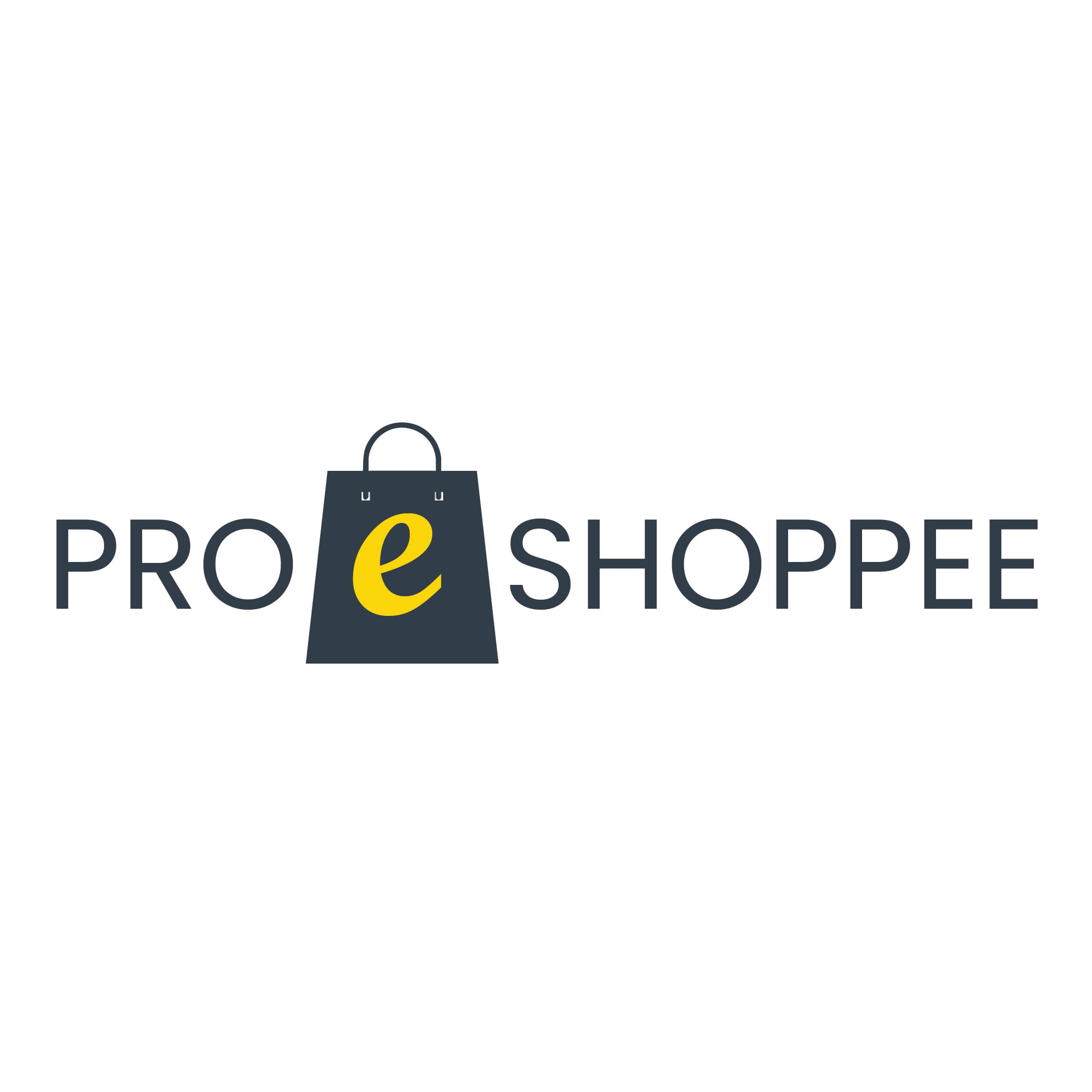 Formulated a goal-oriented strategy that prioritized all the enlisted requirements of Pro e shoppee, with their budget in check. We created a website that is easily accessible by all users, and at the same time has a prevailing look. We also implied our best digital marketing techniques with SEO optimisation and running google ads. All this while keeping our client informed, submitting drafted mockups for approval, and working upon recommendations if any.
A successful operation that resulted in a highly satisfied client. From the website's contemporary style involving a user-friendly eCommerce style to an eye catchy logo, all the boxes were checked upright. As a cherry on top, good digital marketing practices lead to an increase in traffic and sales. With all this in the account, our client was content and happy with the delivered services by Ditinus Technology.
Do you have any queries? Reach out now and our team will help you out.